Women's T-Shirt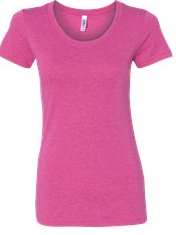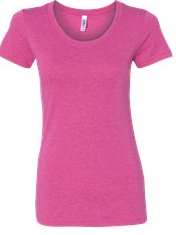 Women's T-Shirt
Women's Triblend short sleeve t-shirt, 50/25/25 polyester/combed and ringspun cotton/rayon. Semi-relaxed fit from Bella brand. EMC logo prints in white. Shirts available in charcoal/black, berry and aqua.
All orders placed by July 1st will be available for pick up at the Sangha space in Encinitas by July 20, 2016.
Profits from the sale of shirts will be dedicated to "Mission Educate", Bishwa Seva's program which provides education, books, stationery, uniforms and shoes to children in Nepal.