We are grateful to be guided by the deep commitments and generous hearts of the EMC's Board Members. These volunteers contribute their diverse professional and personal experiences to forward the vision of EMC as we work together to propagate the teachings of mindfulness and compassionately serve the community of EMC and all beings.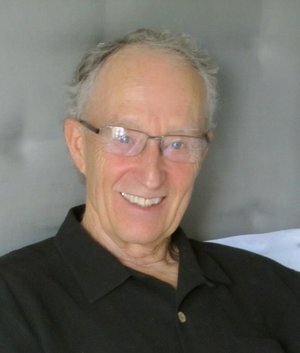 Greg McBain (2019 President) is a long-time resident of Encinitas who was introduced to mindfulness training over 20 years ago through MBSR. More recently (10 years ago) he became involved with the 2nd Street Sangha, our original founding organization, and knew he had finally found a home to practice mindfulness in earnest. An engineer by training, this journey into mindfulness has been inspiring and transforming. His personal vision is to help others to have the opportunity to practice mindfulness and to have the benefits of the many teachings that are offered through EMC. His hobbies and pastimes include hiking, gardening, restoring an old 1950 Ford truck, playing guitar, and travel with his wife Maureen.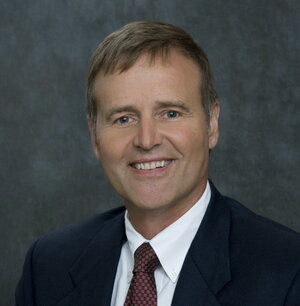 James Sinclair, M.D. (Vice President) is a Medical Oncologist and Hospice Medical Director who has practiced medicine in San Diego for 30 years. He is also medical director at the Stevens Division of the Scripps Cancer Center in La Jolla. Through his work in Oncology and Hospice Jim has become interested in the benefits of spirituality in health care and mindfulness in particular. He is a founding member of the Encinitas Mindfulness Community and has participated in many of the retreats organized by the EMC. A week long retreat in silence and solitude at Questhaven has been a major step in his transformation to an internal journey from the "busi"ness of his life. Jim wishes to share his experience with other healthcare providers, patients, families and members of his community. The end of life experience is something he witnesses every day and as he prepares for his own end of life experience he wishes to be present to the sacred experience of end of life for all.
Cary Joel (Treasurer) has been a registered nurse for 37 years and is now practicing as a Nurse Practitioner in the field of Palliative Medicine. Cary's mindfulness practice helps her mental posture of acceptance toward all experiences.
Mike Shook (2018 Past President and current Member at Large) has been part of the evolution of this gracious community since its inception. Like many, he began with the MBSR program after which he attended some study groups lead by Diana which morphed into sitting in Ben Edwards office with a small group once a week. Diana began giving dharma talks and like magic, Second Street Sangha was born; with the latest incarnation being Encinitas Mindfulness Community. Mike has been in and around Encinitas since the 70's and always found the ocean, deserts and mountains, places of peace and tranquility. He has found the sangha provides the same gift. Most days Mike is designing furniture using recycled materials, and "found" material from frequent beach combing. Some of his great joys are being surrounded by paintings by his wife Robin and playing music around town on occasion with long time friends. He remains eternally grateful for the opportunity to continue his practice and be of benefit to the community.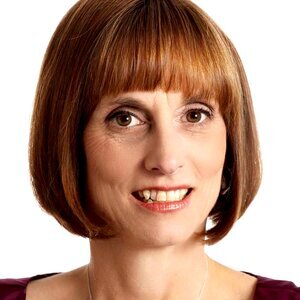 Lisa Talamini (Secretary) As a registered dietitian nutritionist with 30 years' experience in health, weight management and wellness, Lisa always had a passion for both the art (or rather, heart) and science of lifestyle change. However, the 8-week MBSR program opened the door to a path of learning that truly transformed her life personally and professionally. Lisa's mindfulness practice is an integral part of her worldview. It has become a compass to guide her actions and decisions, as well as a gift in being able to join a community of individuals who share a deeply held aspiration to bring benefit to others. Her heartfelt wish would be to see that community grow and strengthen in this aspiration.